"Cherry Blossom" Gift Wrap - 3 Sheets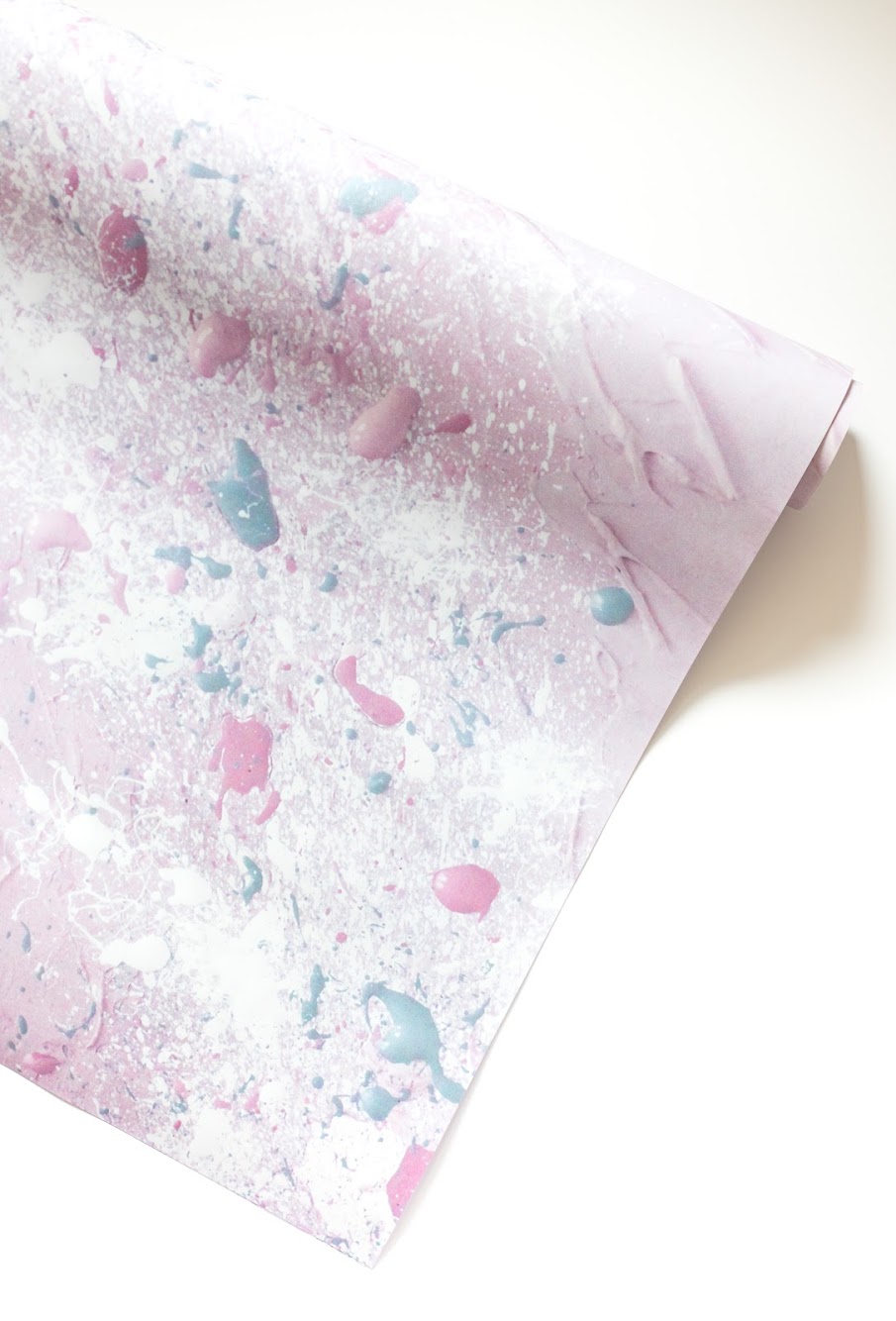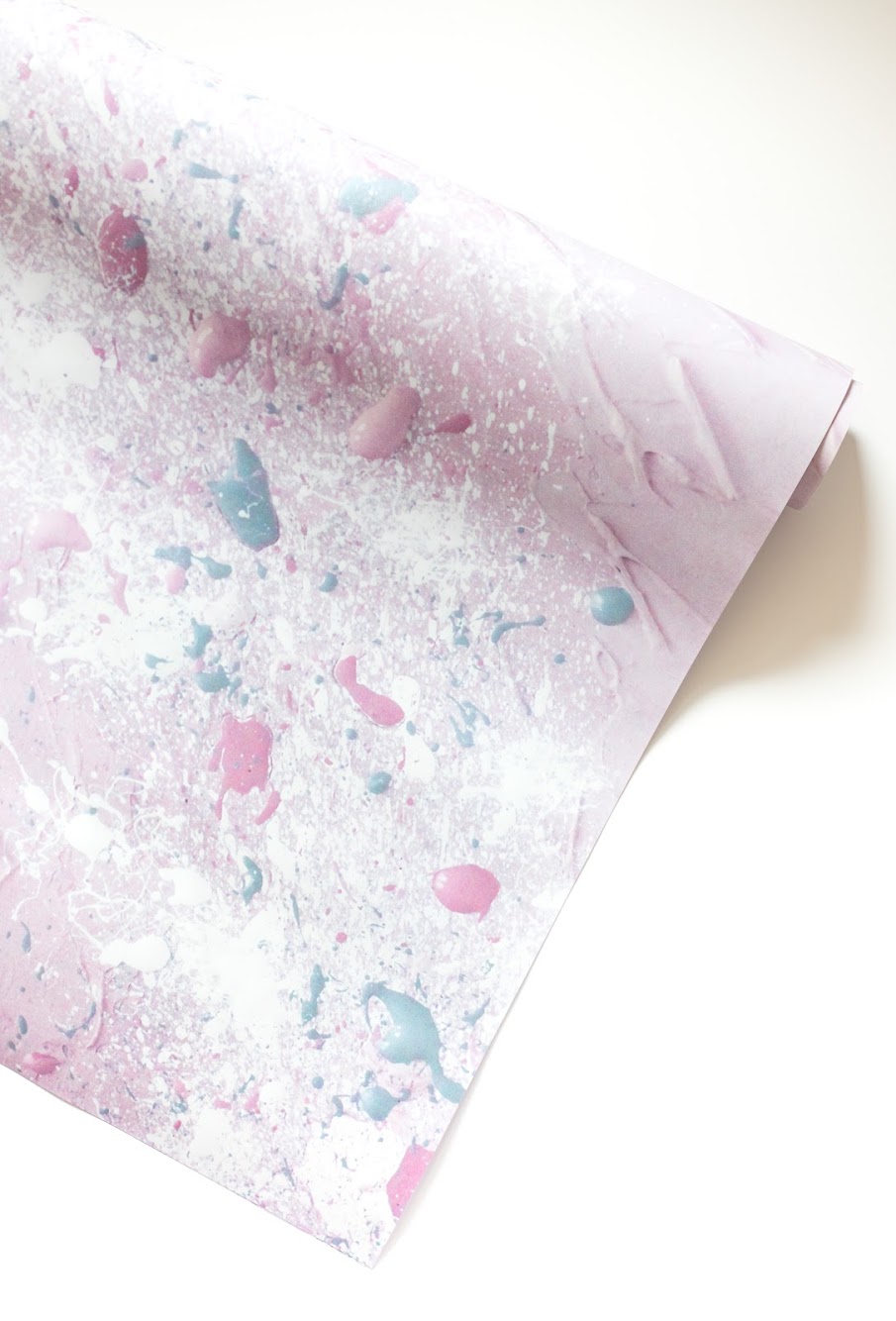 sold out
"Cherry Blossom" Gift Wrap - 3 Sheets
This "Cherry Blossom" abstract art wrapping paper would be a perfect way to add a special touch to your gifts! Perfect for Mother's Day, Birthday's, and Baby Showers! Each design looks stunning with or without a bow, and is sure to be a crowd favorite!
Details:
3 sheets of gift wrap of "Cherry Blossom"
Each sheet is 20x29 - Sheets will be rolled together and shipped in a tube mailer.
Depending on the size of the gifts, one roll should be able to wrap between 3-6 gifts.
Perfect For: small to medium sized thoughtful gifts such as ornaments, frames, shirt boxes, books, candles, jewelry boxes, journals etc.
Shipping inside the United States is complementary, while international buyers will receive an additional invoice.
Photography By: Kristen by Kristen Victoria Photography