"Glistening" Original Art on Jewelry Box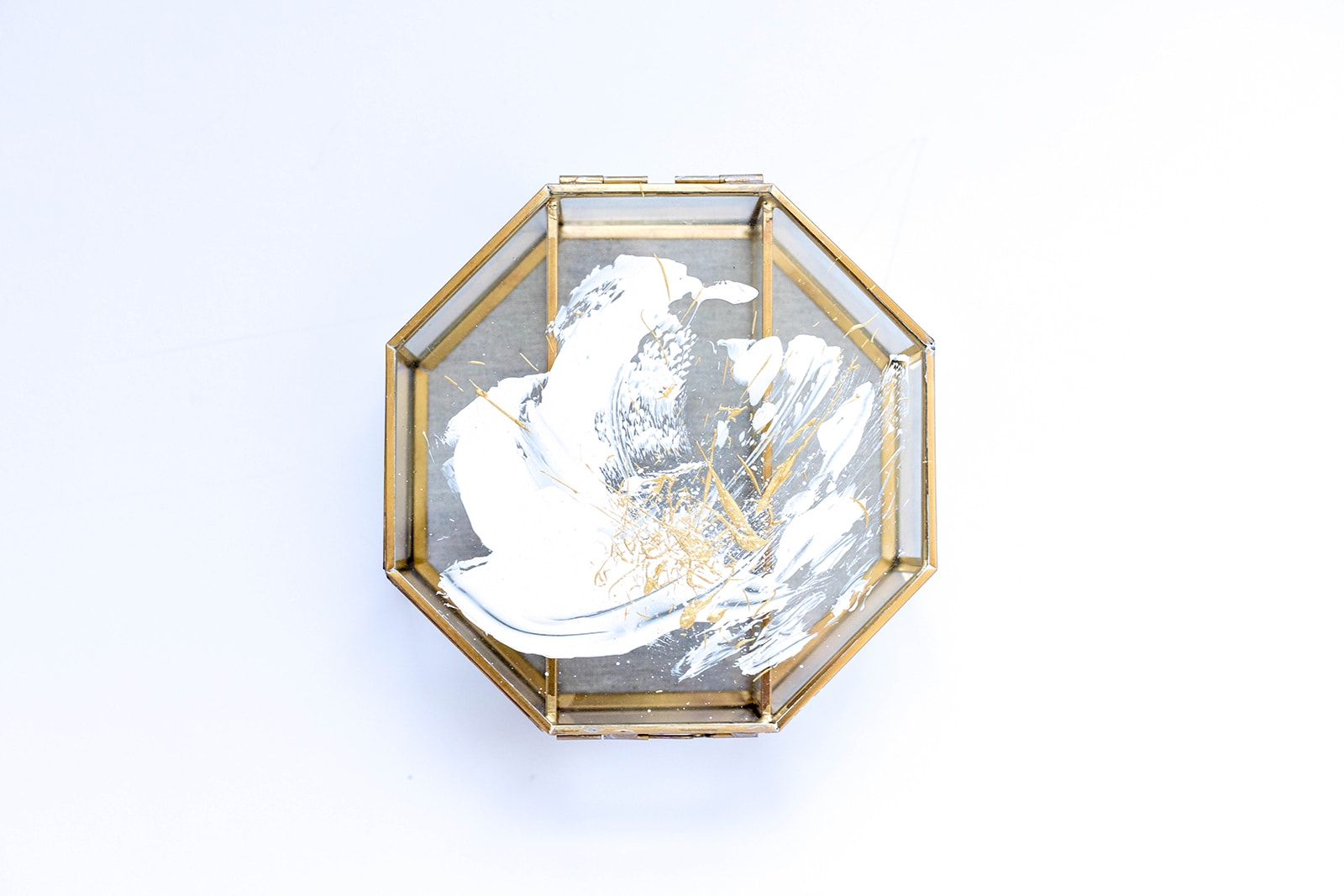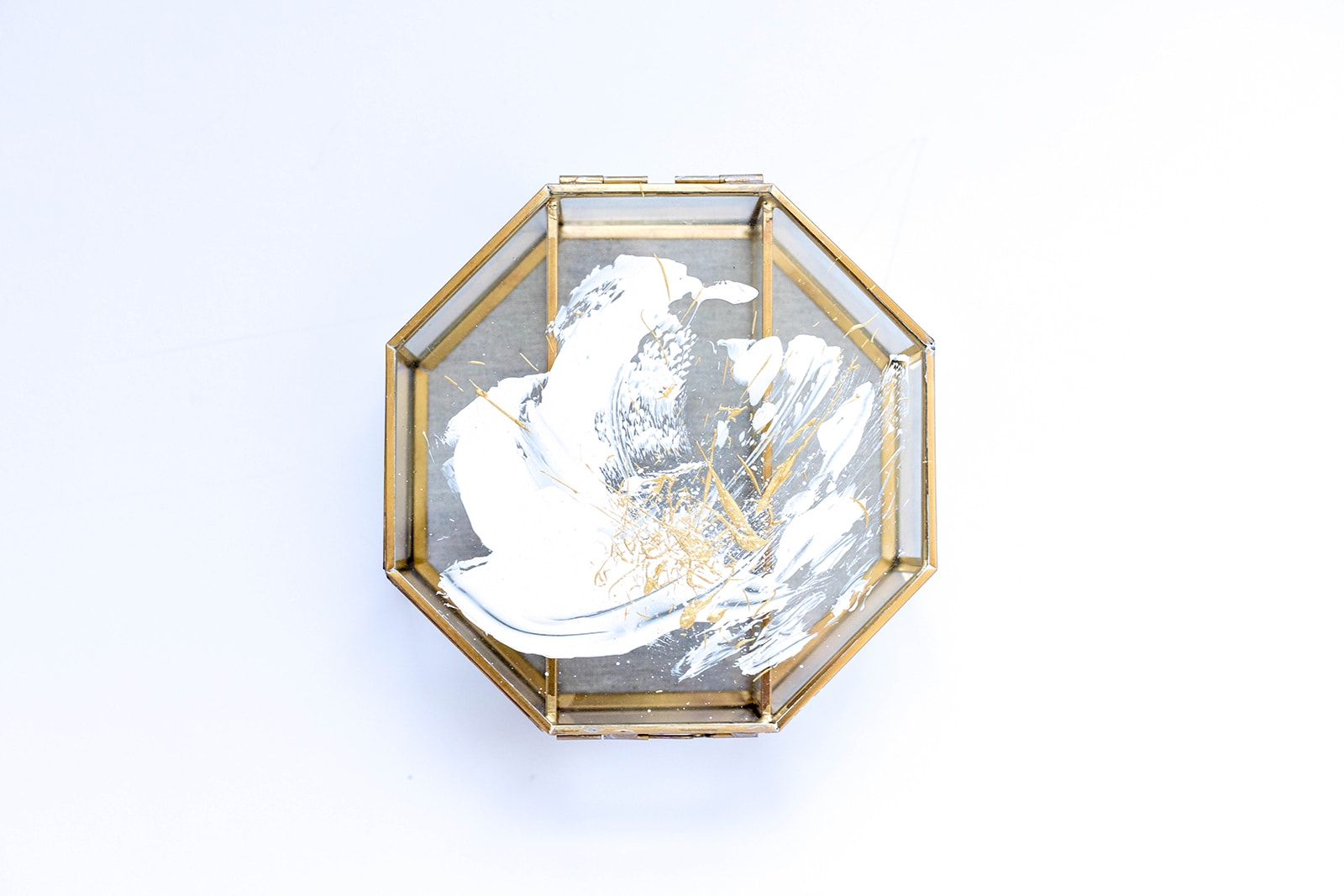 sold out
"Glistening" Original Art on Jewelry Box
Details:
Original Art "Glistening" on a beautiful jewelry box.
Size: 7.5x7.5x3 - 3 dividers with inside linen bottom and velvet outside bottom.
Perfect gift for yourself or loved ones!
Jewelry Boxes will be protected with bubble wrap and boxed for shipping.
Shipping on all products in the United States is complementary, while international buyers will receive an additional invoice.
Photography By: Kristen by Kristen Victoria Photography