"Illuminate" | 11x14 | Original Painting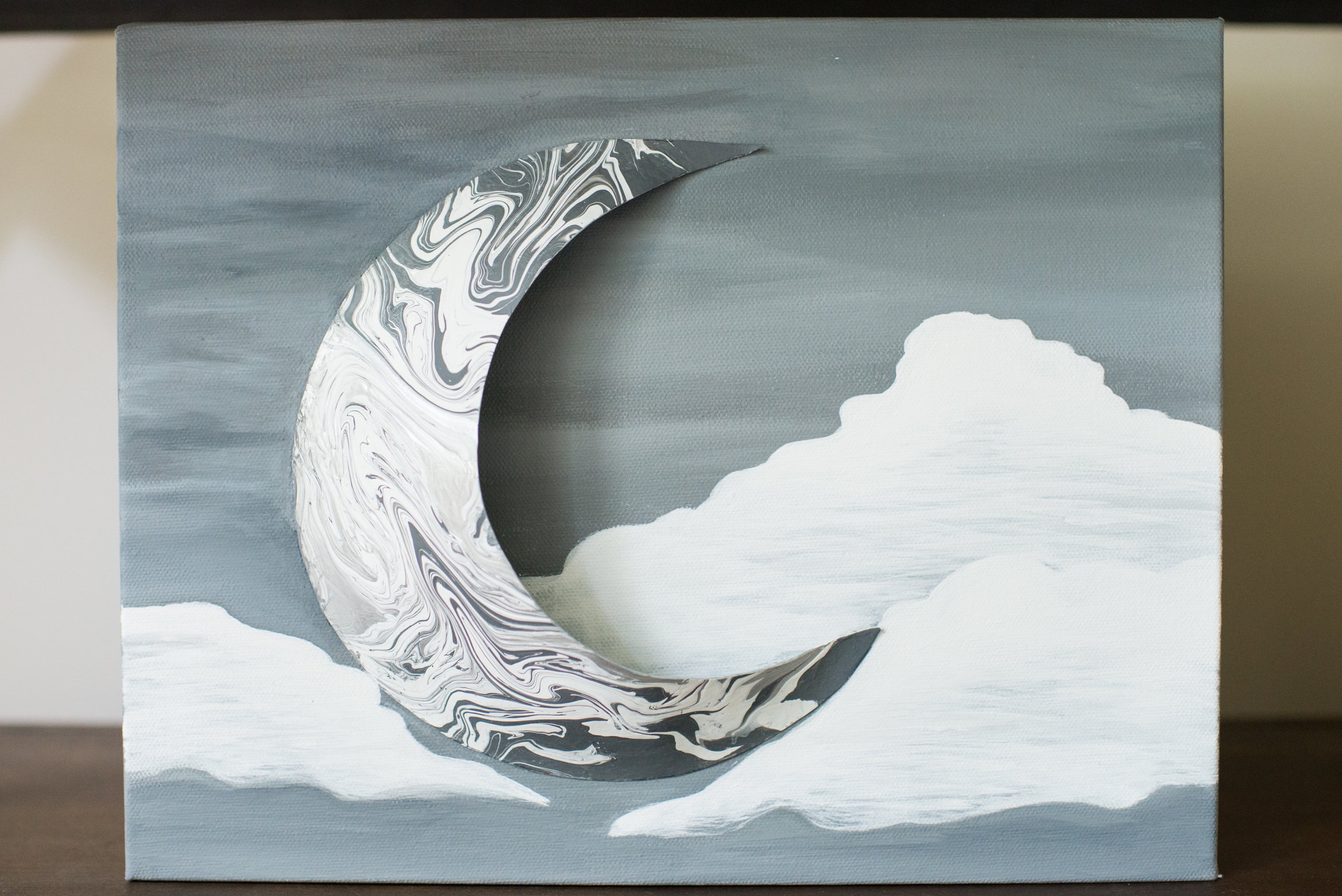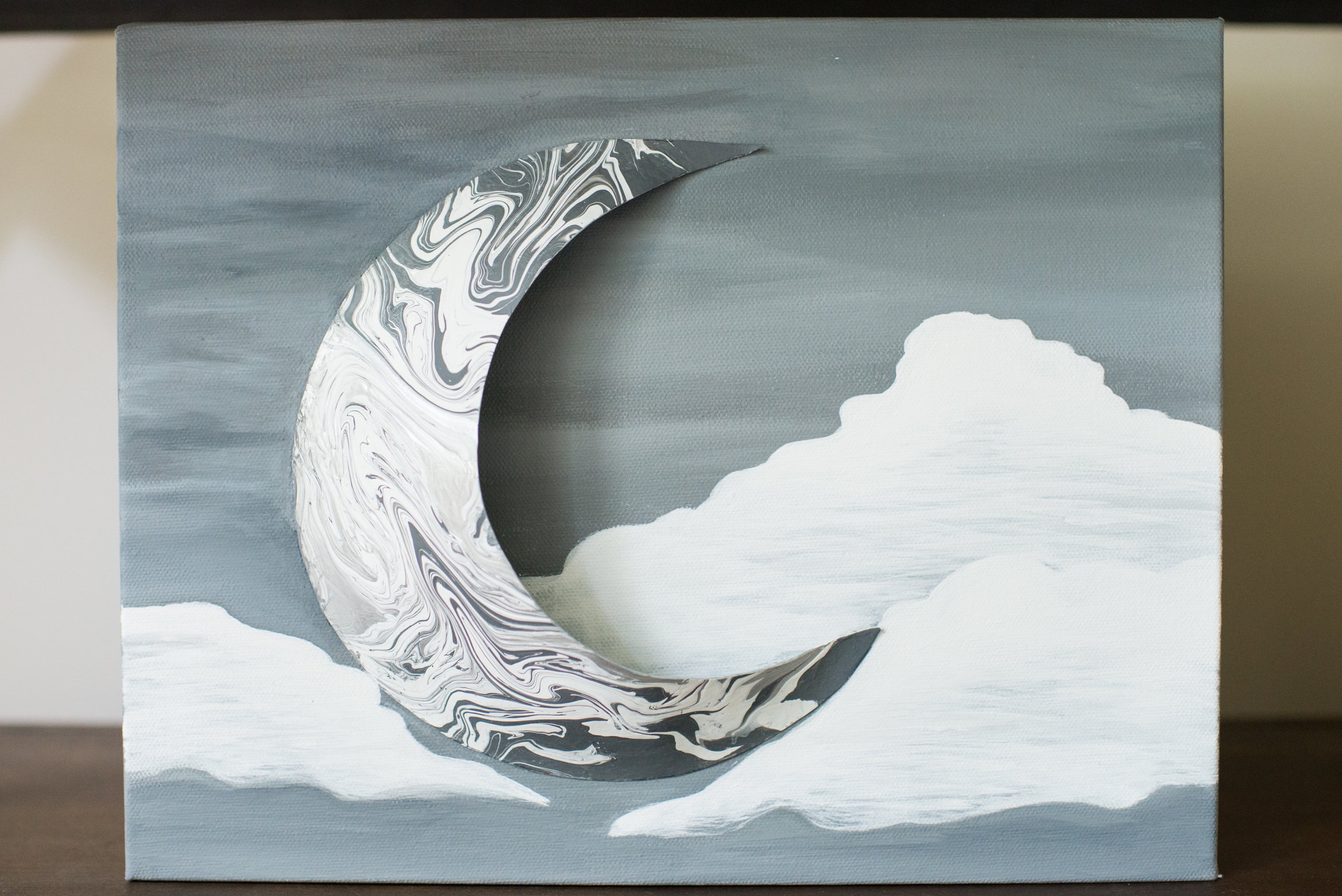 sold out
"Illuminate" | 11x14 | Original Painting
"Illuminate"
This painting was inspired by the elegant dance between darkness and light. The variety of grey hues provides the viewer a calming effect, while the silver flowing through the moon captivates the eye. It would make a perfect addition in an office or nursery.
Details:
11x14 acrylic on canvas
Sided painted a charcoal grey.
Hanging kit assembled and ready to be hung.
Varnished with UV archival finish.
Canvas will be protected with bubble wrap and boxed for shipping.
Shipping on all paintings inside the United States is complementary, while international buyers will receive an additional invoice.
Local to Cincinnati or Northern Kentucky? Stop into Vitae Viride in Fort Thomas, Kentucky to see this piece in person!