"Free Fall" 30x40 in Custom Frame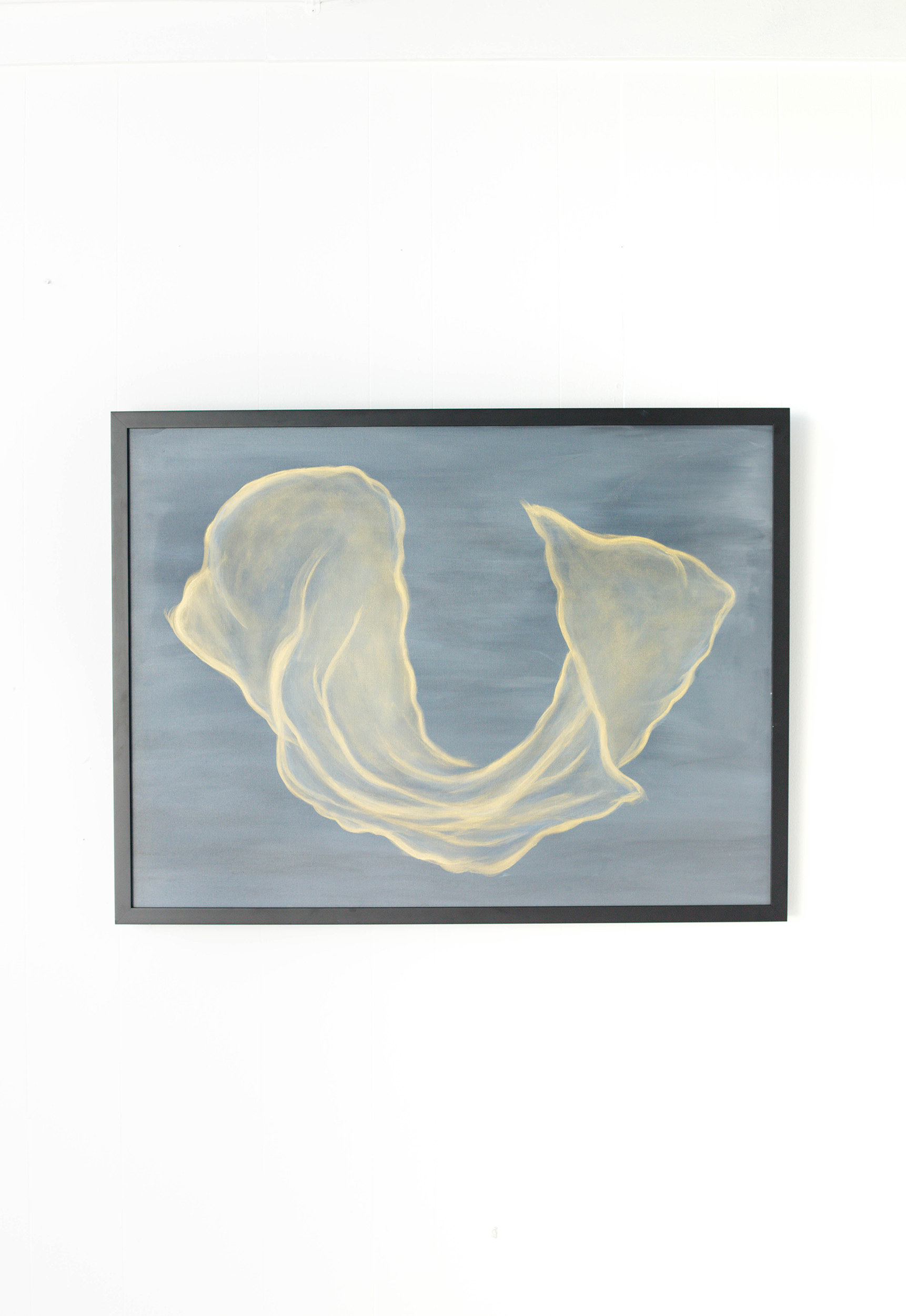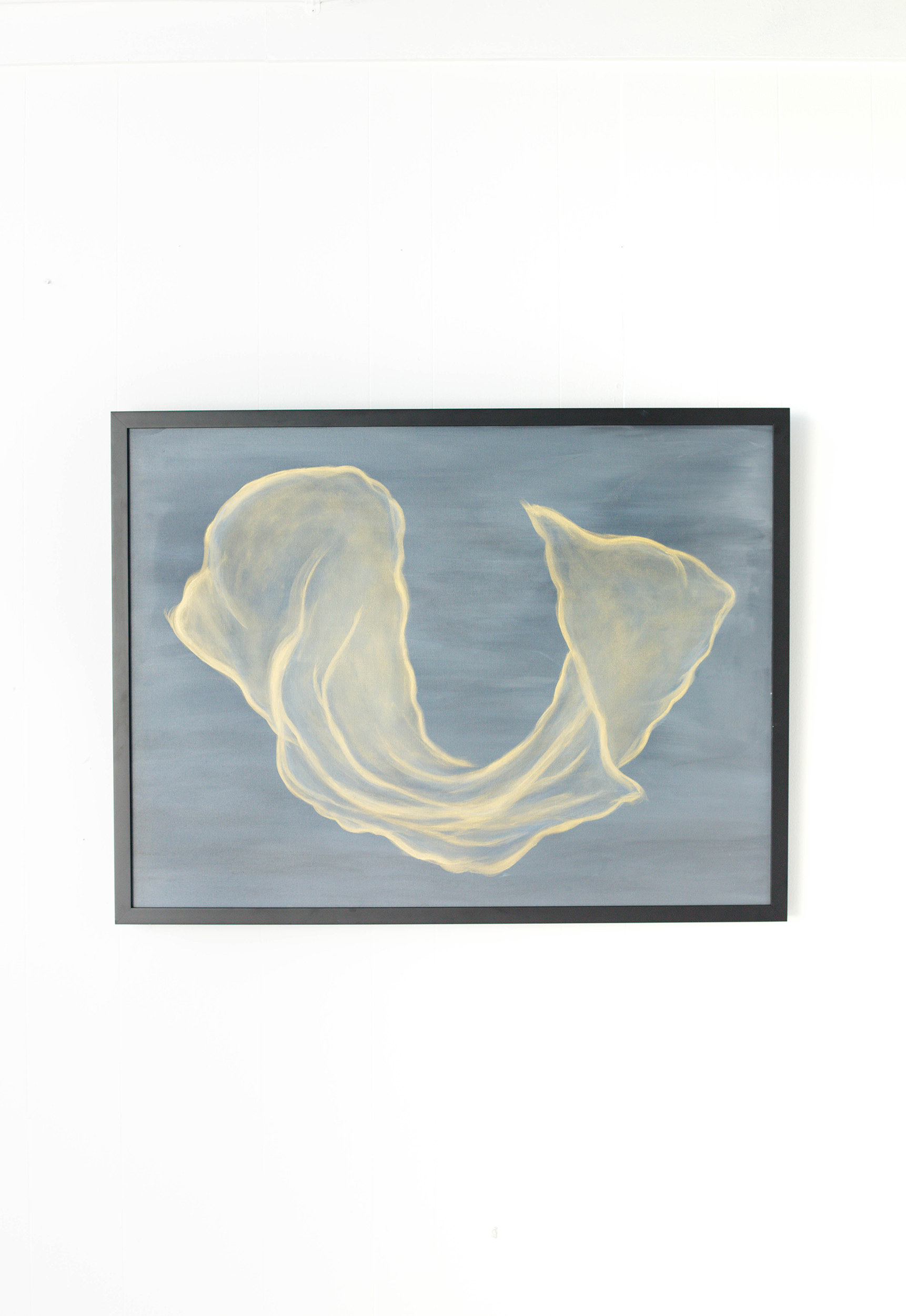 "Free Fall" 30x40 in Custom Frame
"Free Fall"
My hope is that this soulful creation reminds it's forever owner(s) that the act of falling in any aspect of life, shouldn't be feared…but rather relished. For falling, allows for all the pieces to fall into the right place.
Details:
30x40 acrylic on canvas
Custom Frame Included.
Hanging kit assembled and ready to be hung.
Varnished with UV archival finish.
Canvas will be protected with bubble wrap and boxed for shipping.
Shipping on all paintings inside the United States is complementary, while international buyers will receive an additional invoice.