"With Brave Wings, She Flies" 3D Diptych 16x40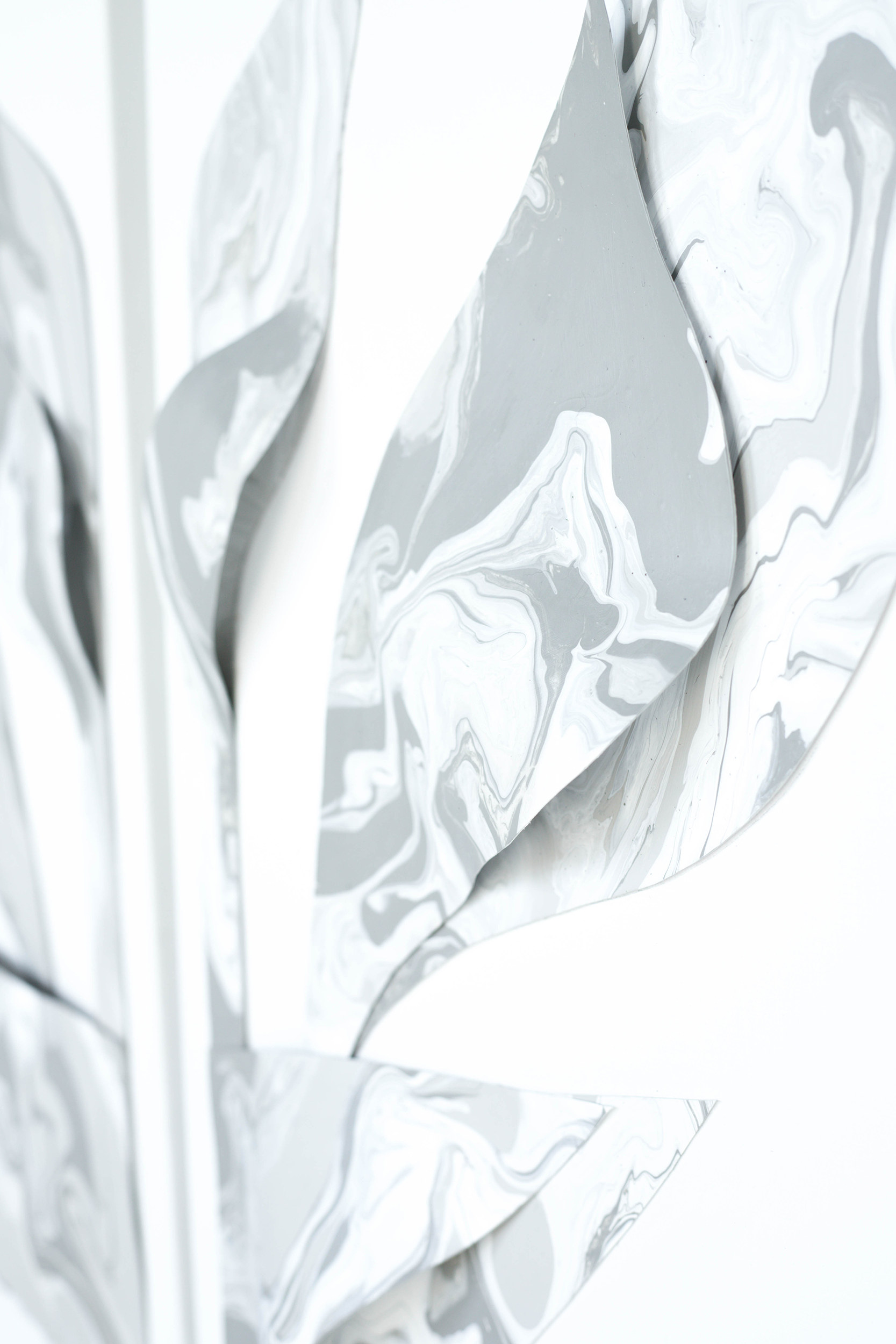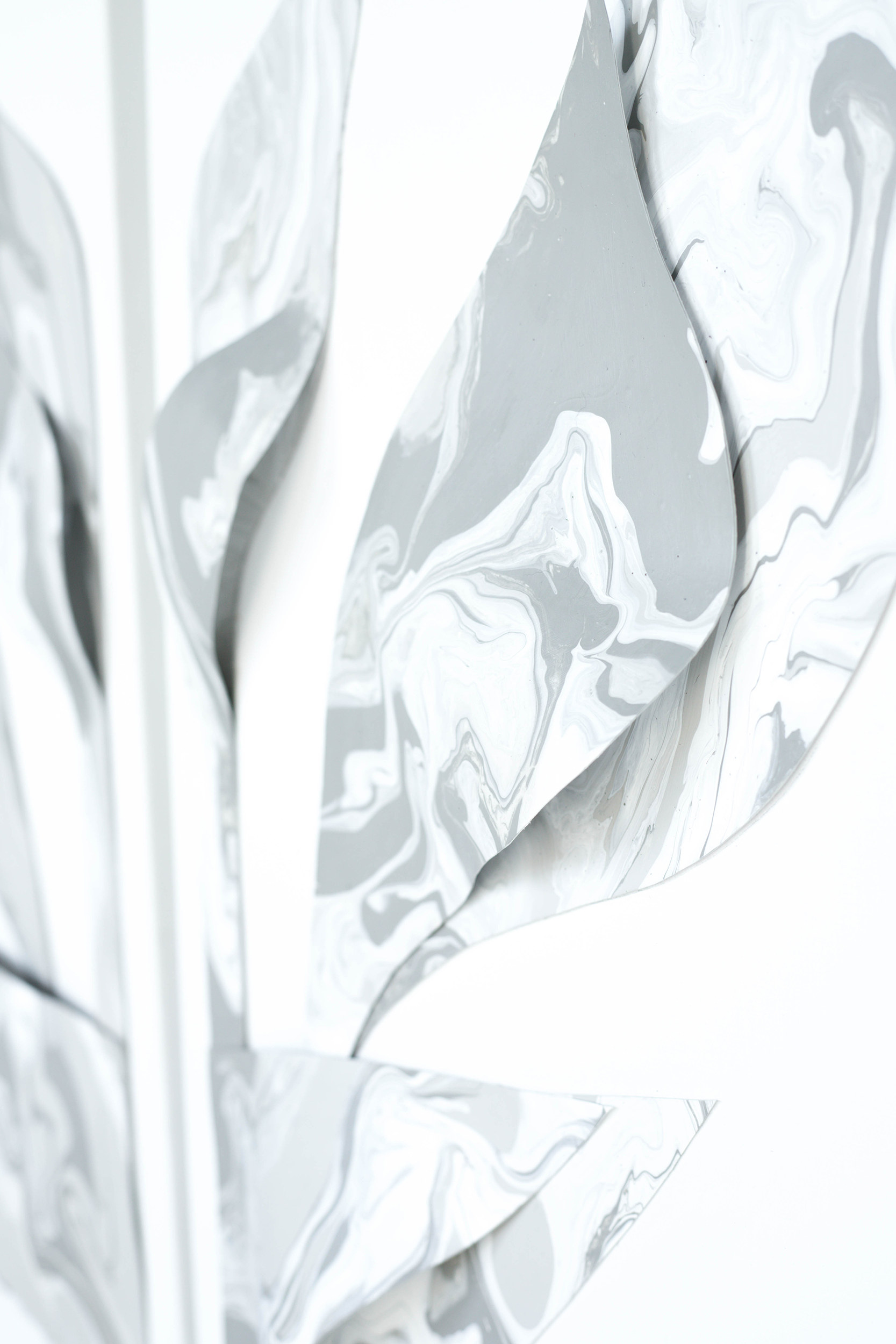 "With Brave Wings, She Flies" 3D Diptych 16x40
"With Brave Wings, She Flies"
Inspired by hummingbirds and their strength to endure and travel long distances.
Details:
Diptych - (2) 16x40 3D acrylic on canvas
Custom Frame Included.
Hanging kit assembled and ready to be hung.
Varnished with UV archival finish.
Canvas will be protected with bubble wrap and boxed for shipping.
Shipping on all paintings inside the United States is complementary, while international buyers will receive an additional invoice.